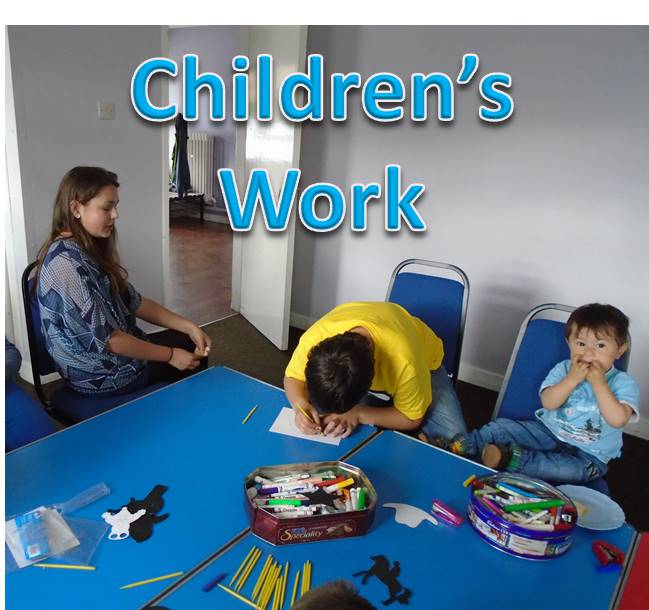 Sunday school like you've never seen it before!
Every Sunday during term-time
9.45-11.15am
in St Mary's Church Hall,
All ages welcome (Pre-school children welcome, with parent supervision)
Contact Rach Ortiz for more details on telephone: 07754561031
Baby and Toddler Group
On: Tuesdays and Fridays – term time At: 10am – 11:30am At St Mary's Church Hall All pre-school age toddlers and babies and their carers (including Grandmas and Grandads) welcome. Stay and Play. A chance to meet new people, assorted activities, crafts and toys each week. Story time or sing along (parents and carers included!). Cost: £2.50 first child; £1 siblings; £1 babies upto 12 months. This price includes a drink and a snack for you child and a drink for an adult.
For more information please contact Claire Goodwin on telephone: 01283 532653