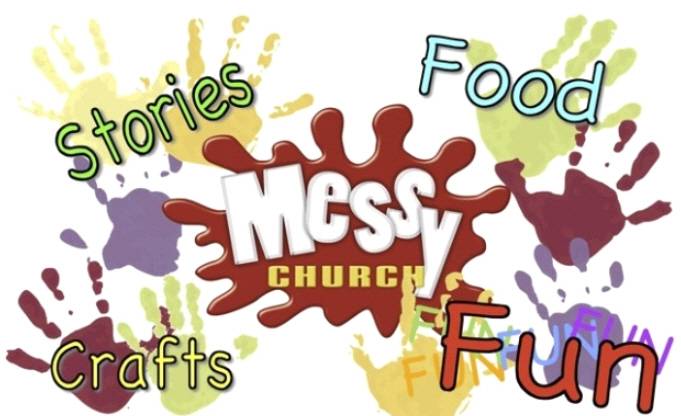 Come and have some fun! Messy Church is held once a month (usually the first Friday of the month) in William Shrewsbury School. It is open to children of all ages; they can join us as soon as they are released from their school classes.
We start with healthy snacks and drinks for the children and hot drinks for the adults. We usually start with a story and then move on to have some messy fun with three different craft activities. We often finish with a song.
The remaining dates for this term are :-
Please check during Pandemic restrictions
For more details contact 01283 564216, or email: parishoffice@stchadstmary.org.uk.