The Community Centre was formerly the church mission room built in 1898, it has a well equipped kitchen, two meeting rooms and a large hall. It is fully wheelchair accessible throughout. The centre is available for hire by groups and for private parties. Currently it is used by people ranging from parents and toddlers to Darby and Joan, and from yoga to kung fu. A list of activities in the centre is published monthly in St Chad's News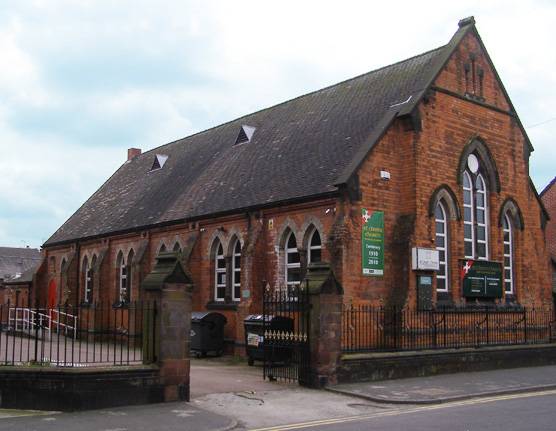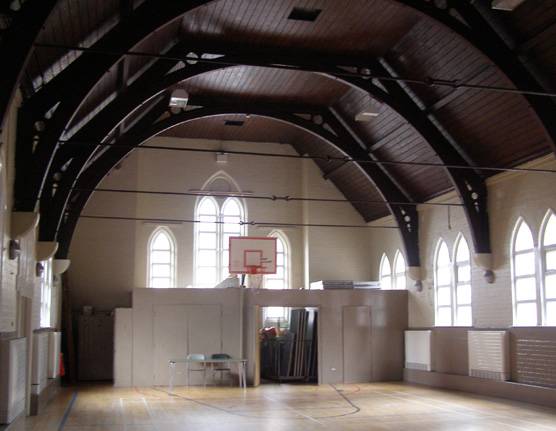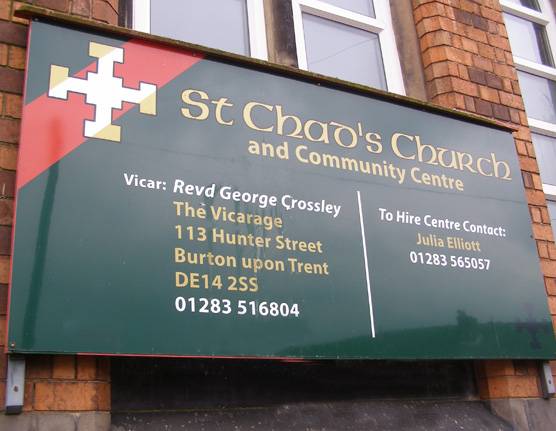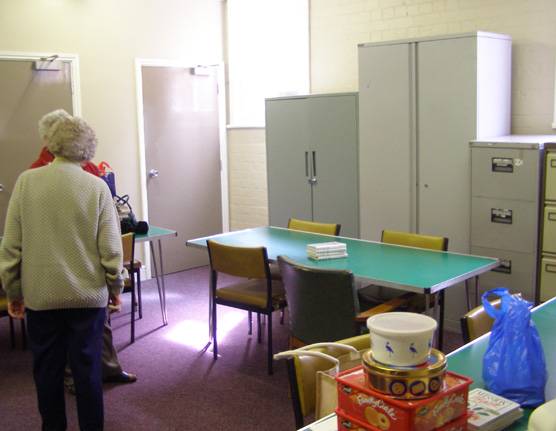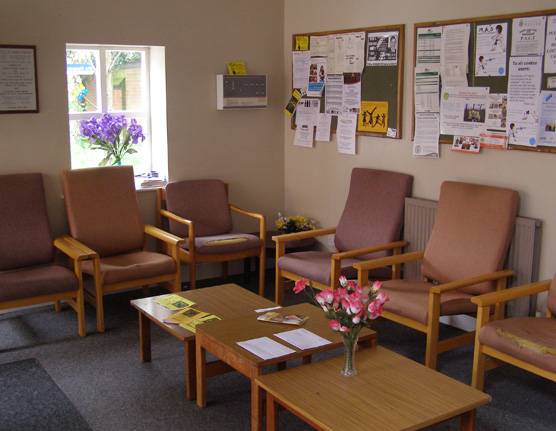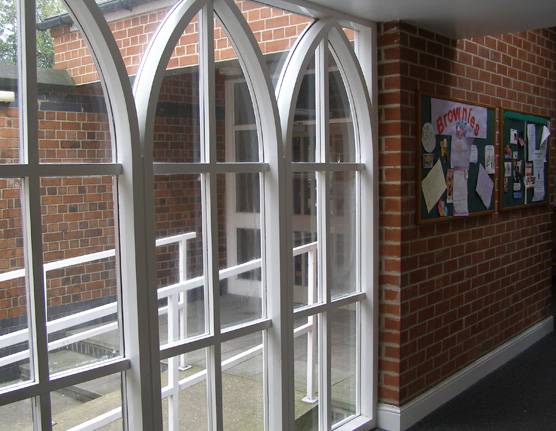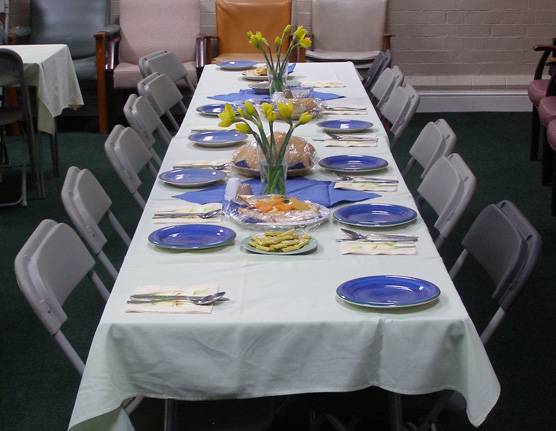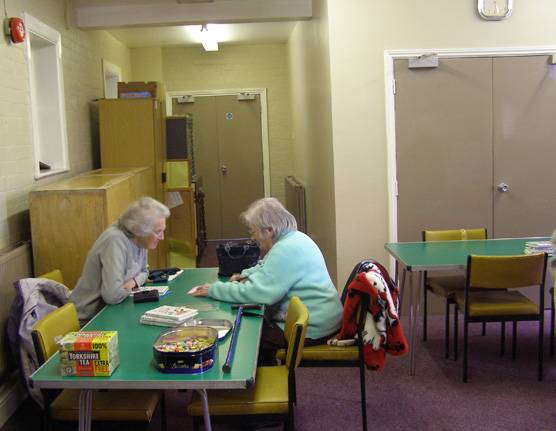 We have an active Rainbow, Brownie and Guide group. Further details can be had from Brown Owl, Mrs Roe on 07909 633592.
The centre can be hired. Lower rates are negotiable for regular centre users.
Contact:
Julia Elliott:01283 565057